After the acquisition of the important cataphoresis and painting plant for chassis-truck members, the customer KAMAZ places a new order for a pre-treatment, cataphoresis and painting plant for truck and trailer components.
The plant will go into operation in 2021.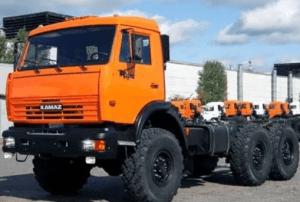 KAMAZ for Dakar
In the last 24 years KAMAZ has won 17 Dakar races, making it the most successful truck team of all time.
imel takes this opportunity and congratulates its partner KAMAZ and drivers Andrey Karginov and Anton Shibalov for this year's impressive double win at the legendary motorsport event.