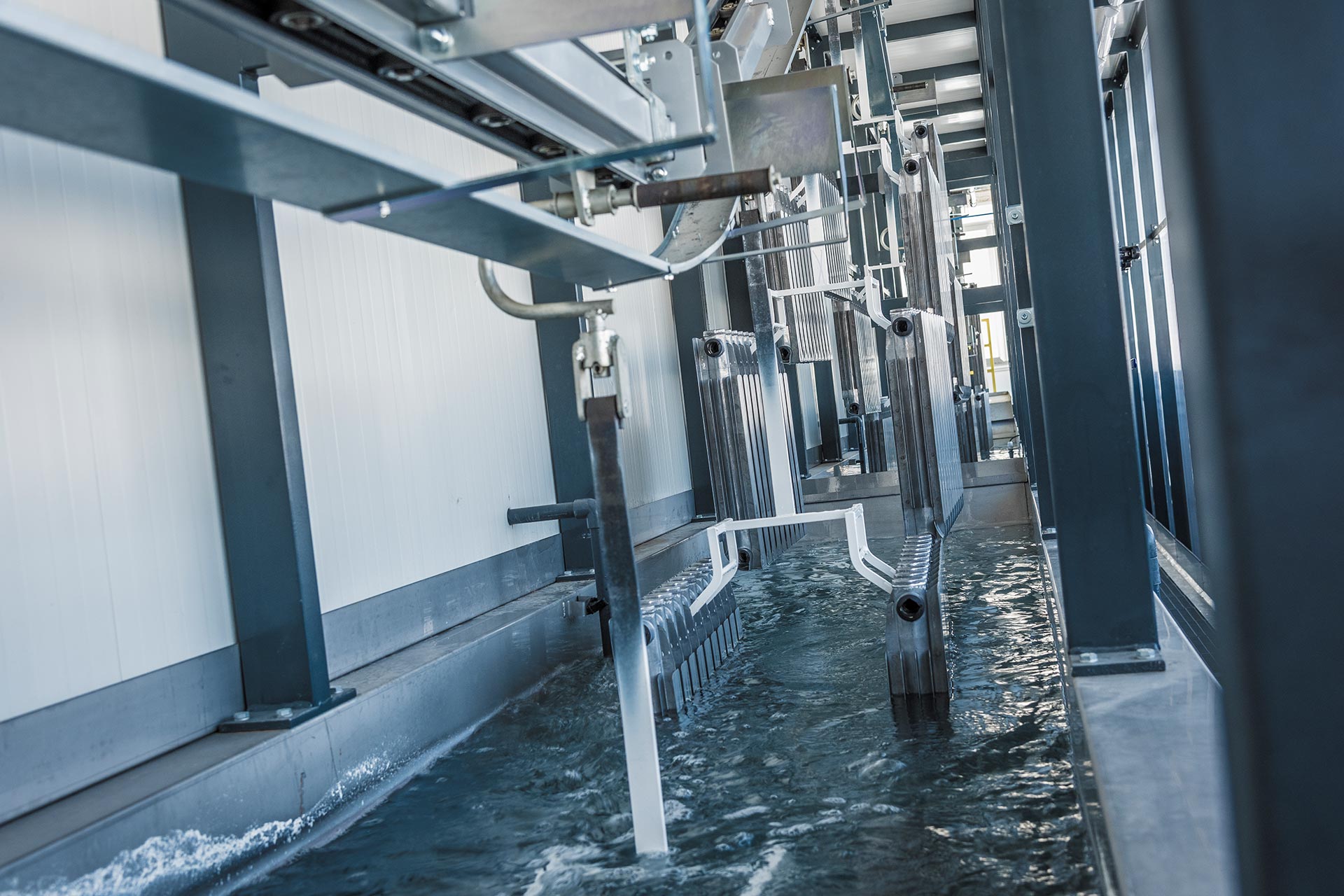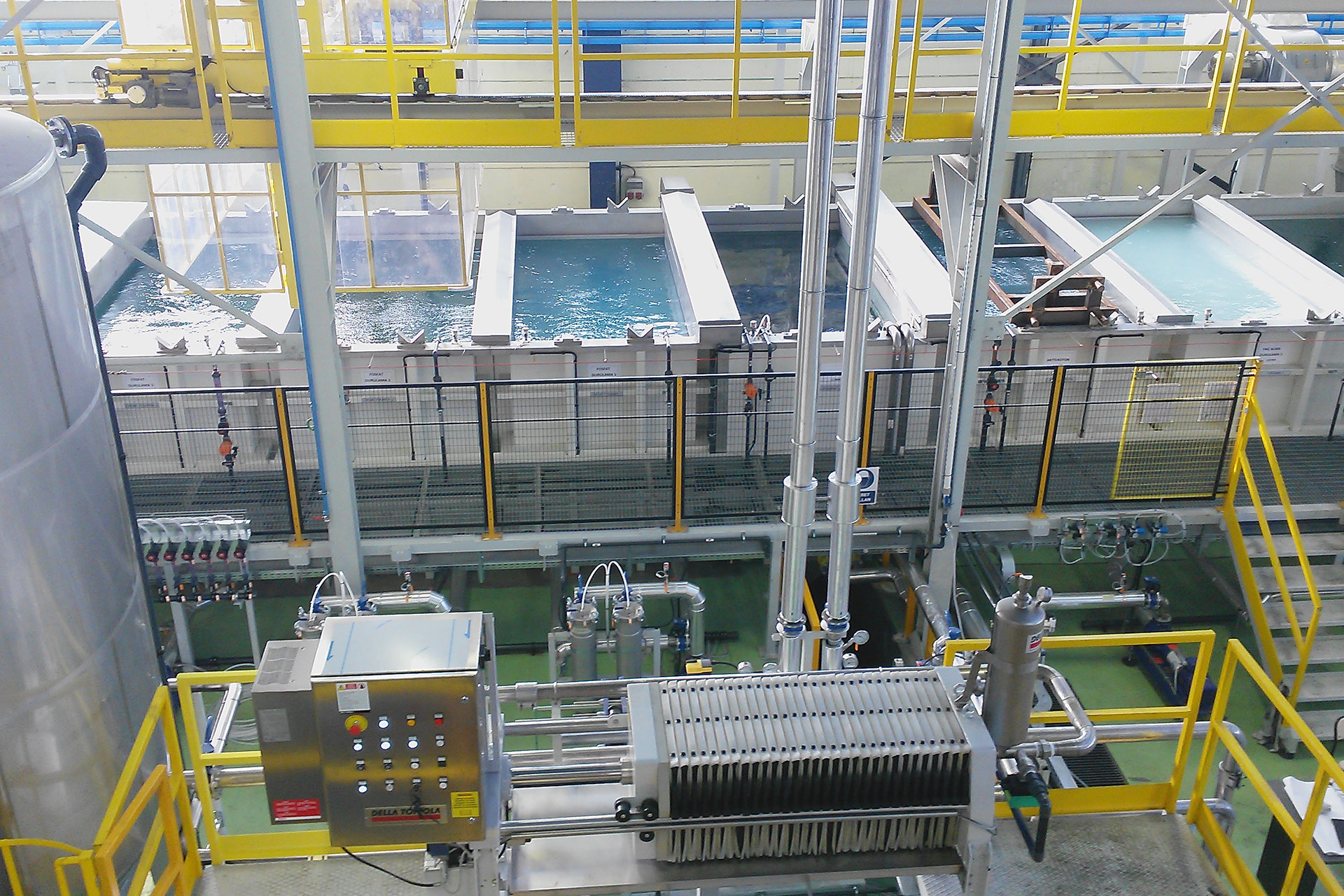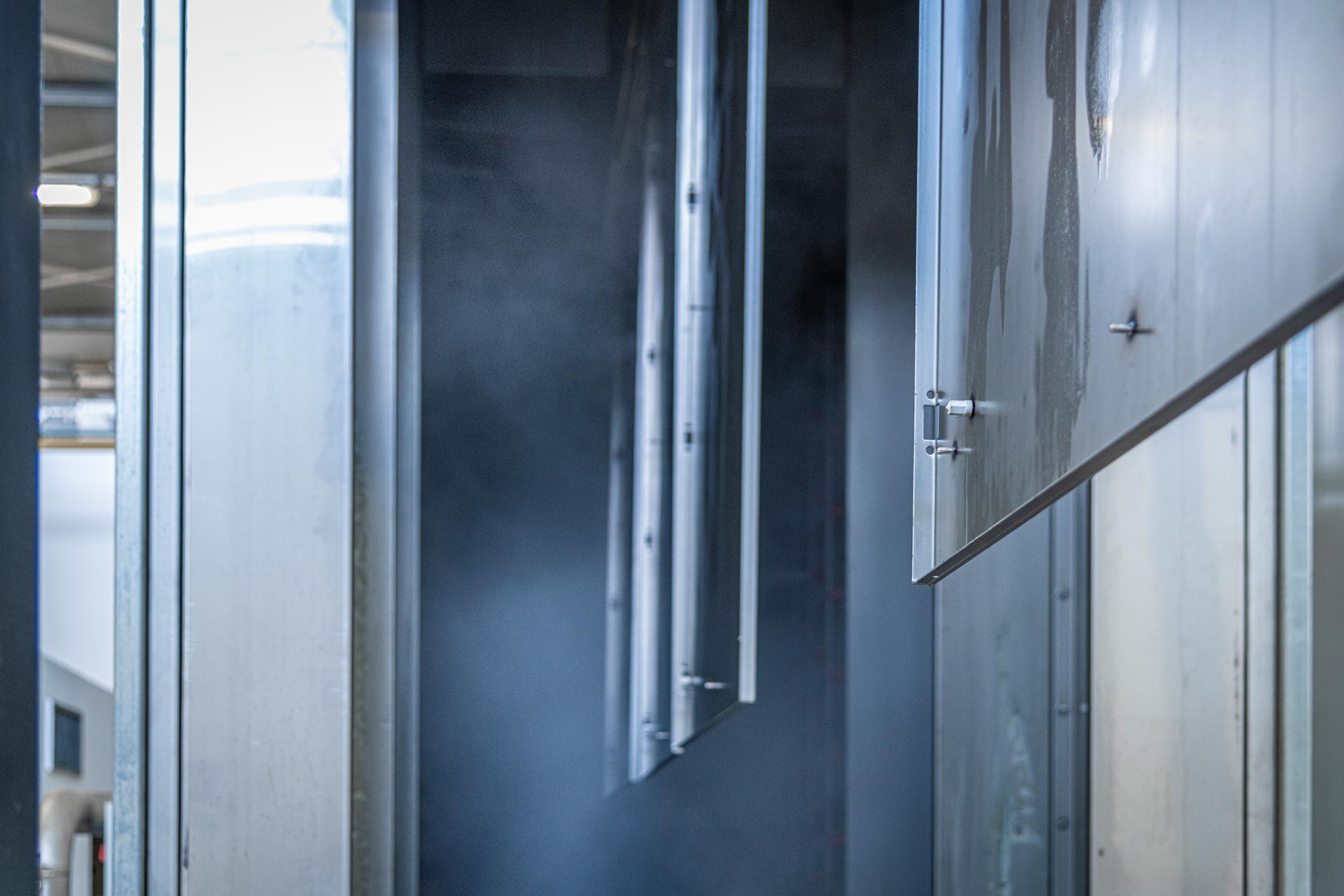 Pretreatment
Design and construction of immersion and spray pre-treatment plants for all types of metals and plastics.
Imel has extensive experience in pre-treatment plants and boasts a list of references with customers who demand the highest quality standards.
Imel designs and realizes targeted plant solutions on the basis of the cycle requested by the customer, proposing reduced emissions, energy saving and zero discharge for the protection of the environment, always with a careful eye to the safety of the personnel involved in the plant operations.
For information
Fill out the form in its entirety. We will reply as soon as possible. Thank you.