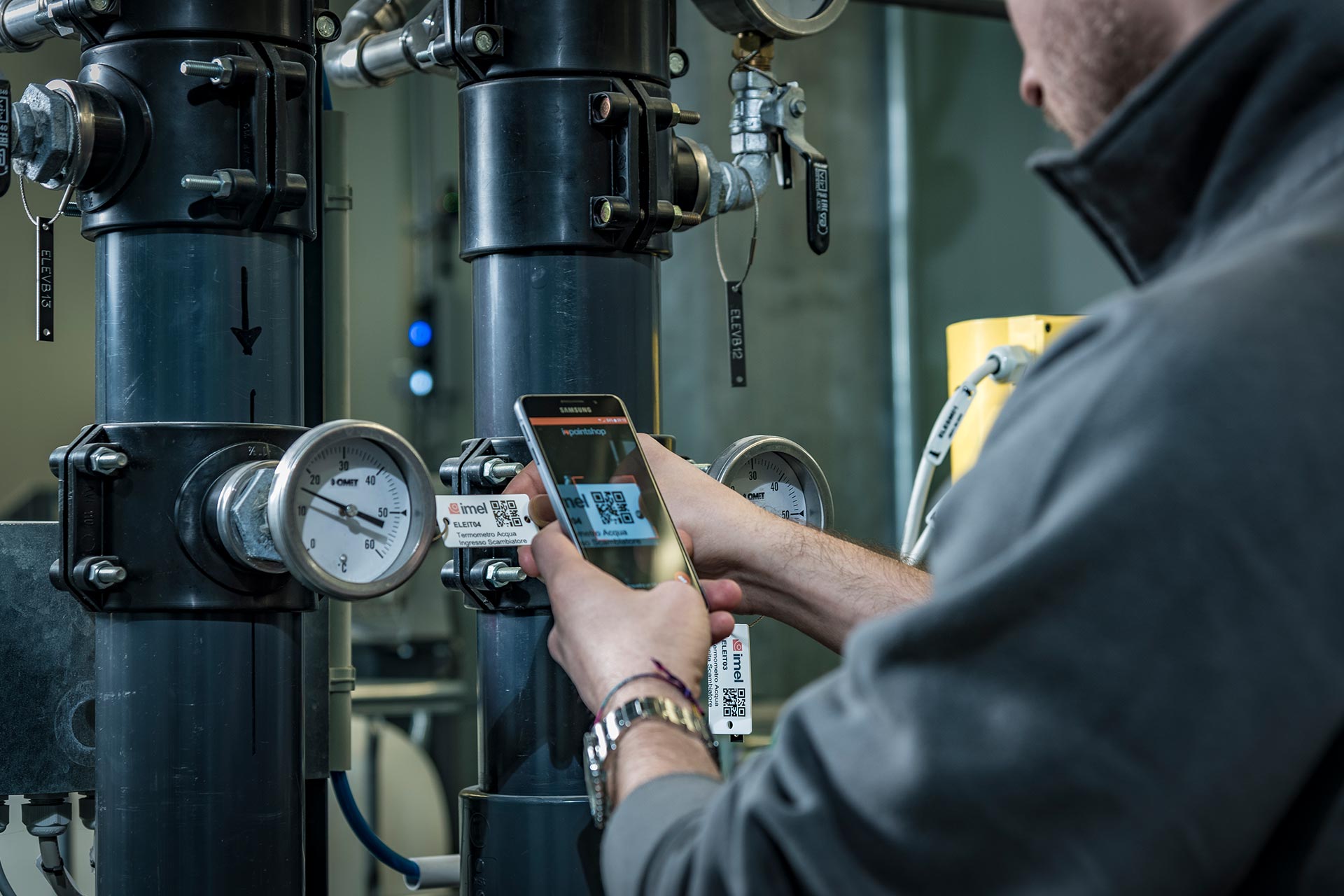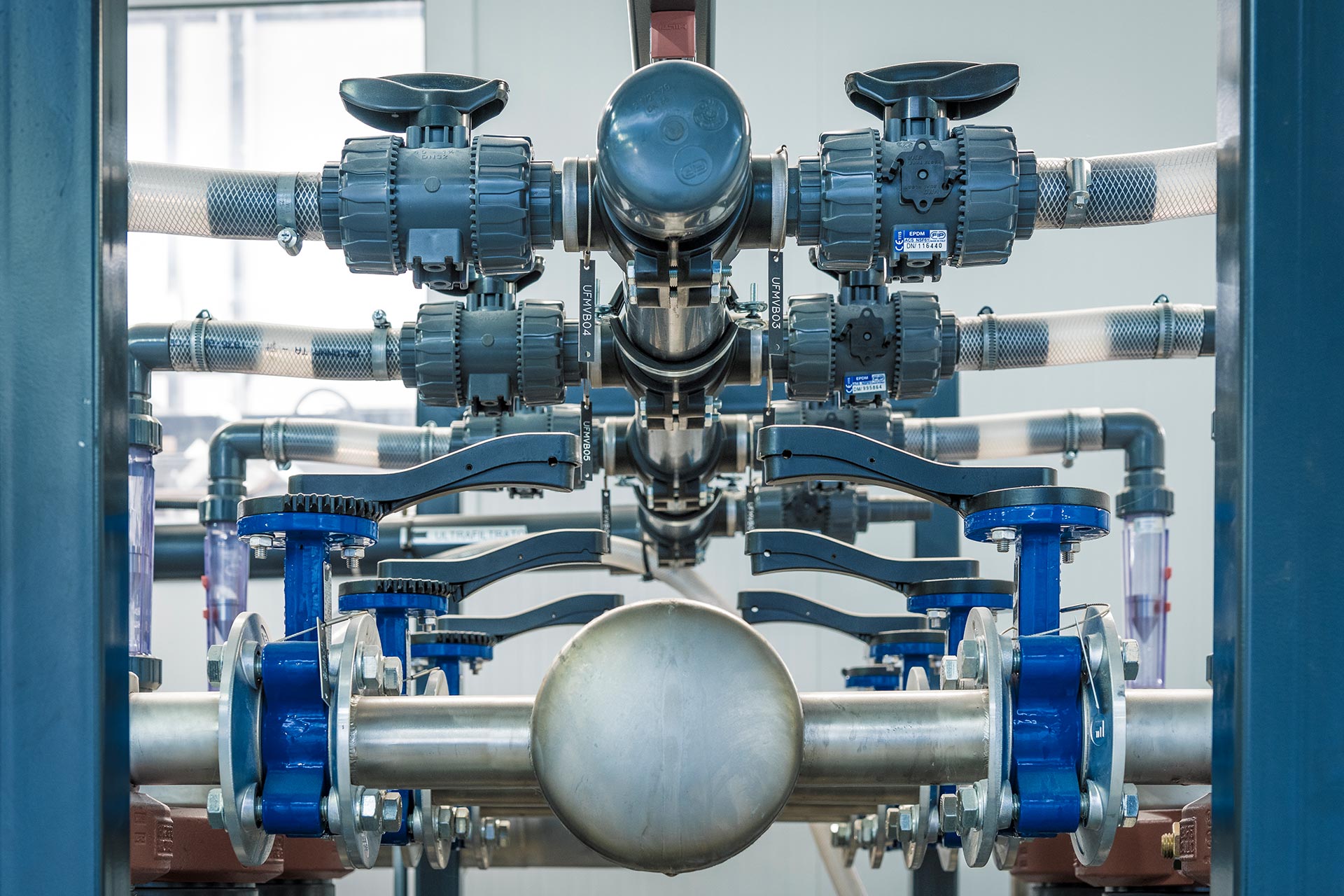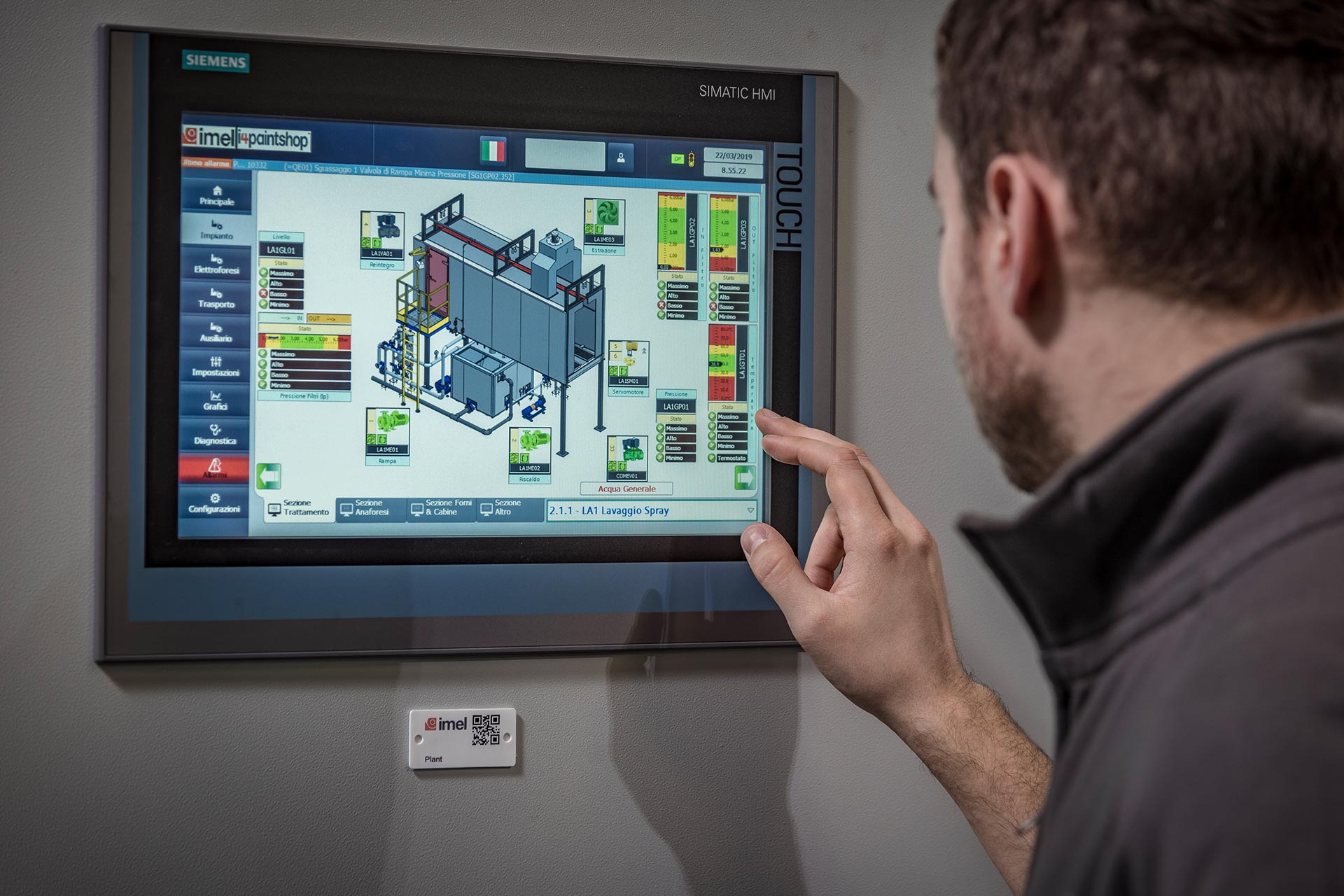 Service
Our mission is simple: to supply state-of-the-art technology to you.
That means the very best equipment and solutions for your production process and automation.
This way, you achieve top quality and efficiency at low cost.
When thinking of service activities, many people picture a technician who drives up to the customer with his toolbox, repairs the defective part or system, and after he has finished his work, he will not be seen by the customer for a while. This image is outdated and does not, at all, apply to the customer service of a company that would really be a Business Partner for the Customers.
Imel, through its experience and knowledge, makes sure its customers will remain competitive in the long run. To do so, we aim to provide after-sale customer support through integrated and quick reaction-time services, such as:
Spare parts: provision of replacement components for the physical products
Repair: restoring physical product to sound condition after damage
Performance upgrade: replacement or addition of one or more hardware and/or software components to provide better overall performance

Reconditioning: restoring physical products to good condition, especially by renovating or rebuilding. Reconditioning is more extensive in scope than repairing
Inspections: periodical examination of physical product for flaws
Maintenance outsourcing: day-to-day tasks required to keep the physical equipment in proper condition; Includes preventive, scheduled and unscheduled maintenance
Technical support: provision of advice to users of the physical product via hotline, e-service, etc.

Technical consulting: offering of technical expertise such as engineering skills and IT tools to solve a specific problem related to the physical product
Customer training: after-sales customer training or activities to familiarize customers with the use of hardware and software
The ultimate objectives here are cutting production costs by streamlining operations, with a focus on productivity and yield for client assets. This is what underpins all developments by the Imel Service Division. You can expect high-performance technological service packages that guarantee a rapid return on investment. Equally important to you is knowing you can achieve the best production results, environment protection, and profitability. Whatever your requirements, our range is wide enough to cover all your needs. We'll be delighted to devise a customized solution just for you.
Service Complex Solution
Customer's process requirements
For information
Fill out the form in its entirety. We will reply as soon as possible. Thank you.