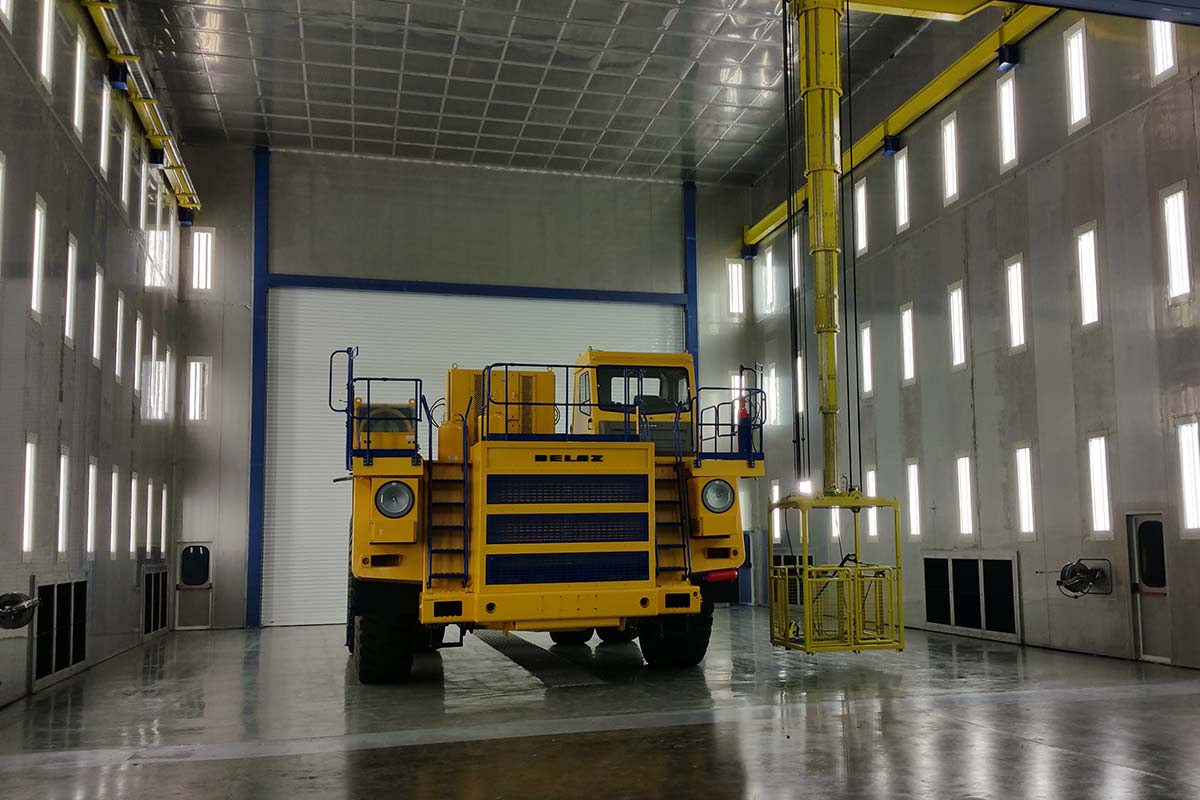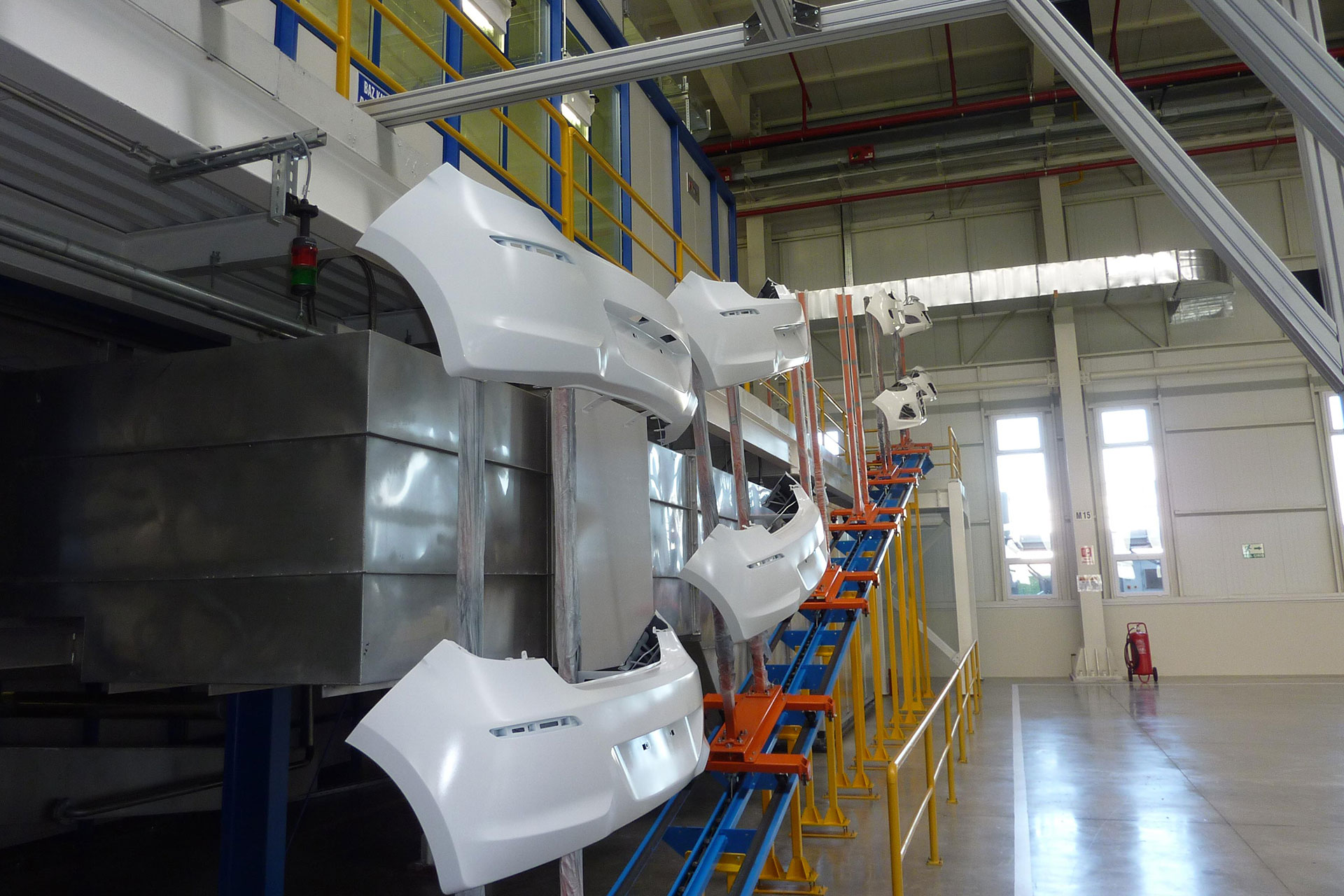 Plastic Coating
Special Systems
Galvanic Plants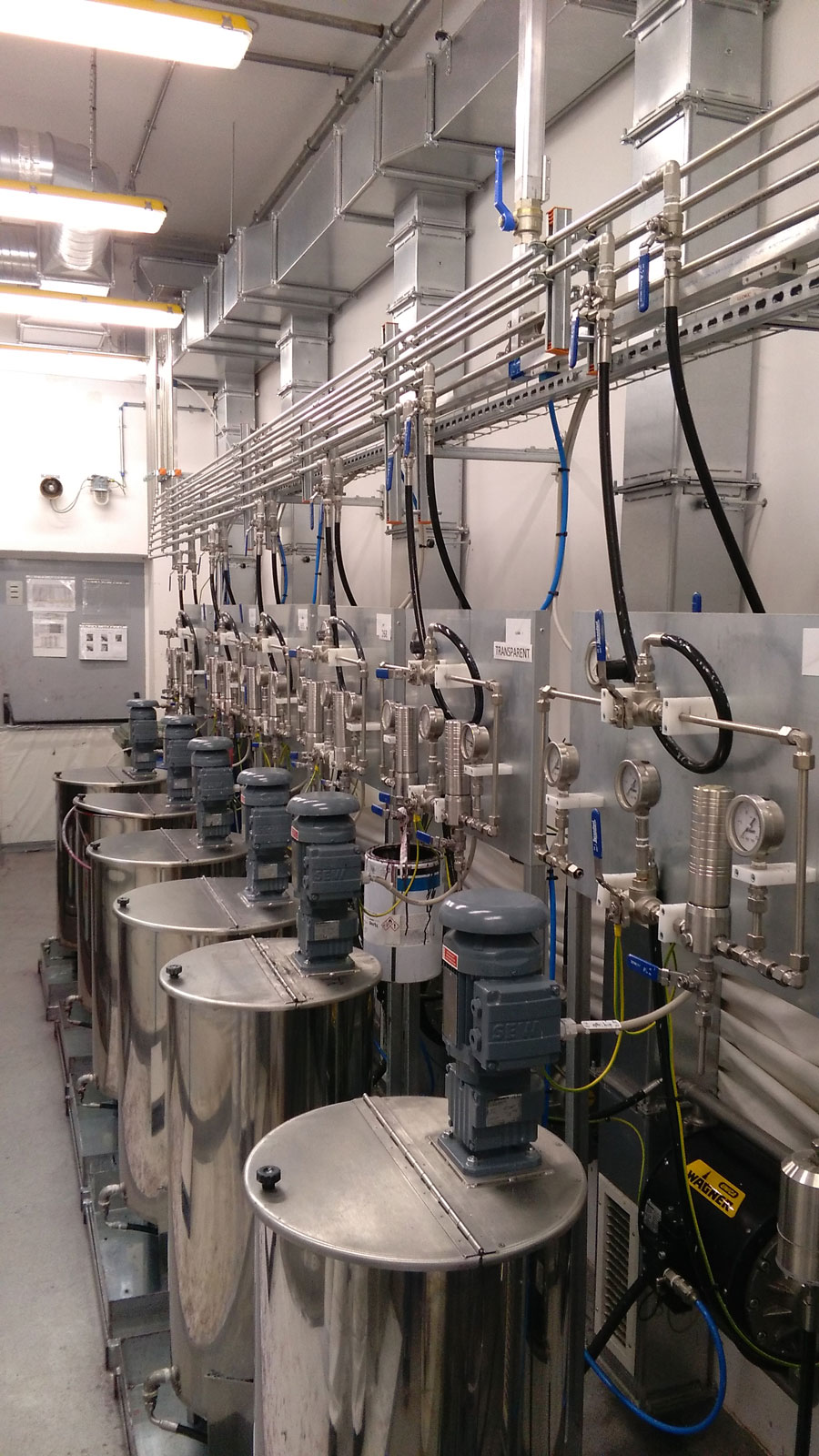 Plastic Coating
Imel's plants allow to treat a wide range of plastic products typical of the car and motorcycle sector, such as: bumpers, mirrors, spoilers, masks and more in PP, PP/EPDM, ABS, PC, PA, PUR and PPO.
Special Systems
Thanks to research and experimentation, Imel has developed original designs for plants operating in a wide range of sectors: Plants for the application of vitreous enamel; Machines for the coating of small parts metal drums; Automatic machines for the application of enamel on pots and pans; Drying plants; Pyrolytic stripping furnaces; Fluid bed plasticization plants; Automatic coating lines for sheet metal and profiles.
Galvanic Plants
Imel has realized traditional metal finishing lines (zinc, nickel, chromium, etc.) both for chemical and electrolytic deposition, both on frame bars and rotobarrels. It has also developed PCBs plants, dedicated to the professional and high tech printed circuit board industry.
For information
Fill out the form in its entirety. We will reply as soon as possible. Thank you.