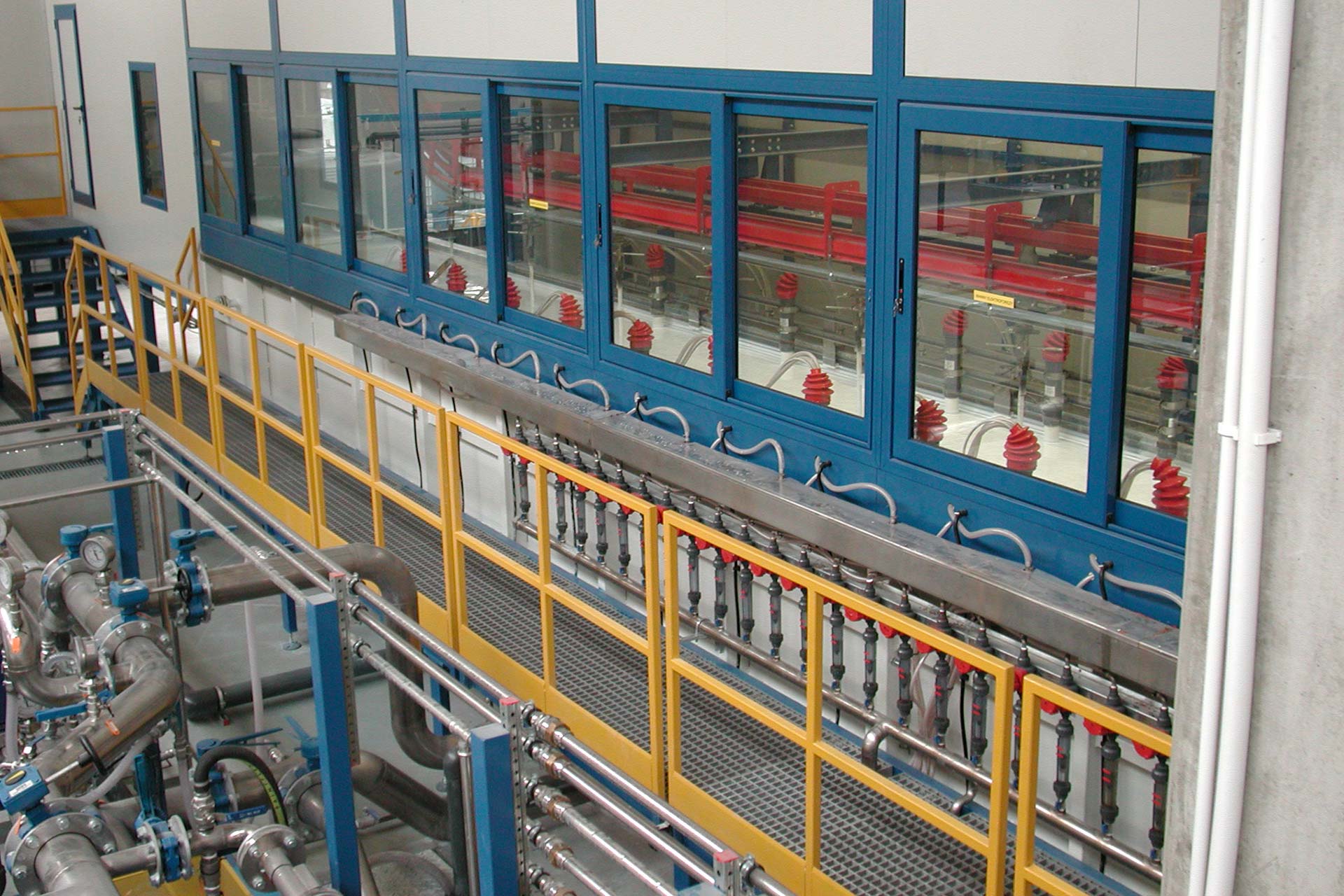 Appliance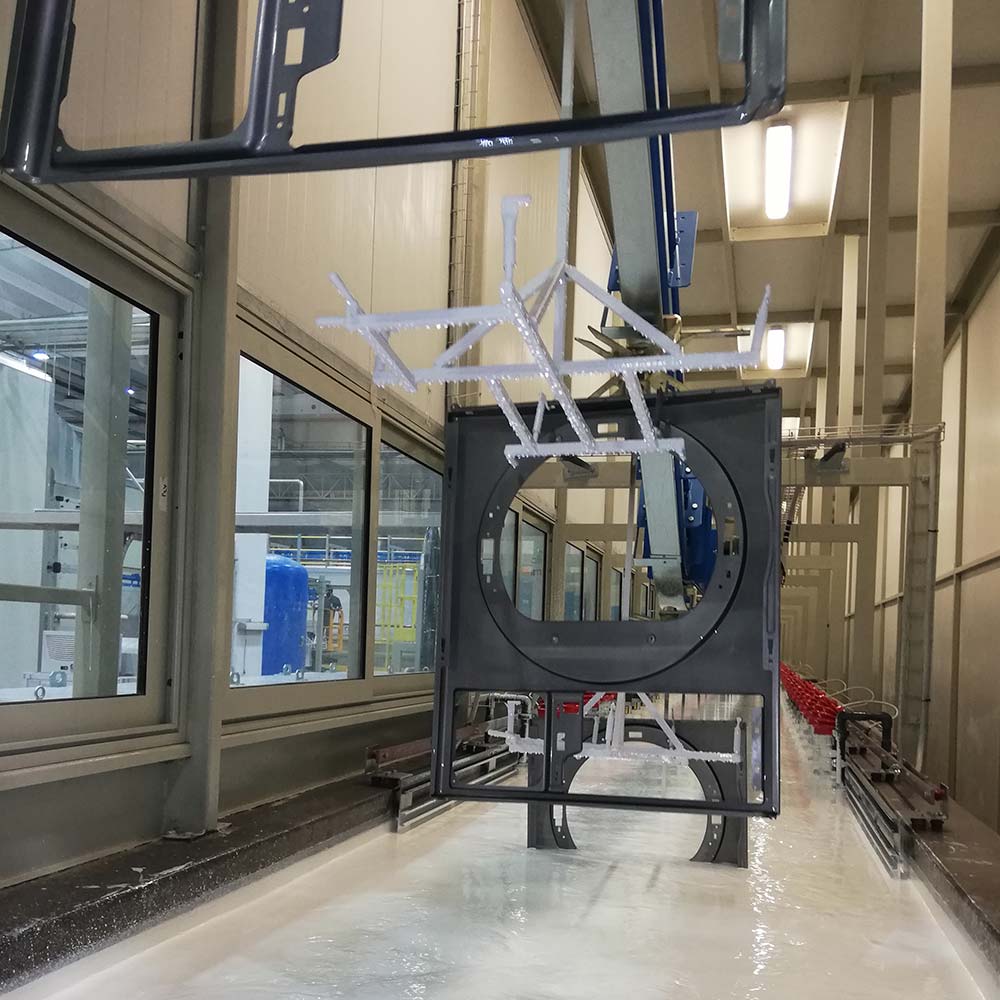 This is the sector in which Imel began its activity as a supplier of coating systems in the 1960s.
Even today, the most important manufacturers of household appliances rely on imel, demonstrating the excellent level of reliability of its equipment and services.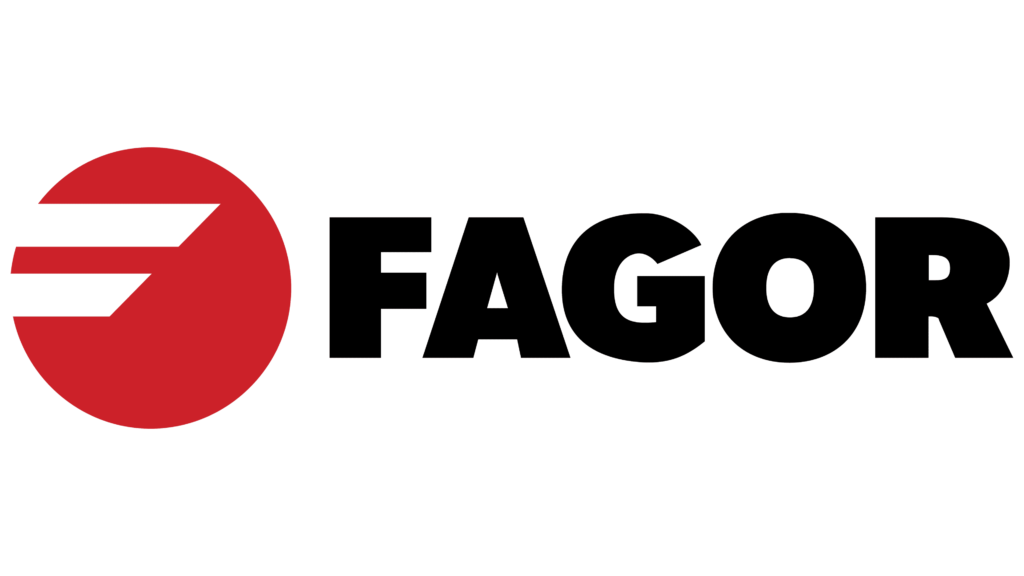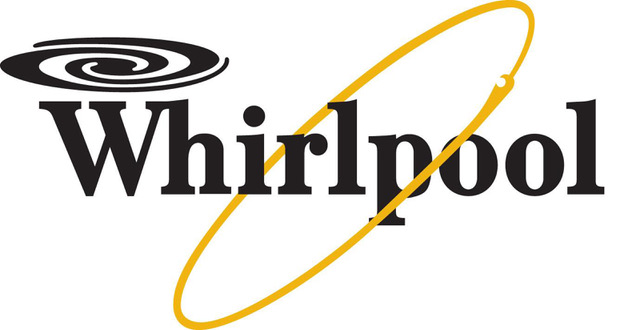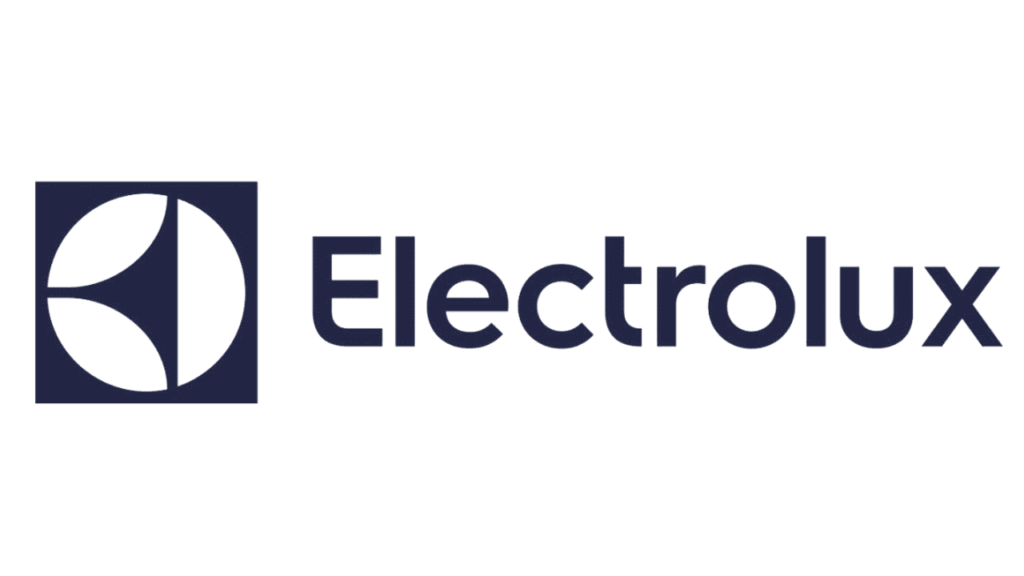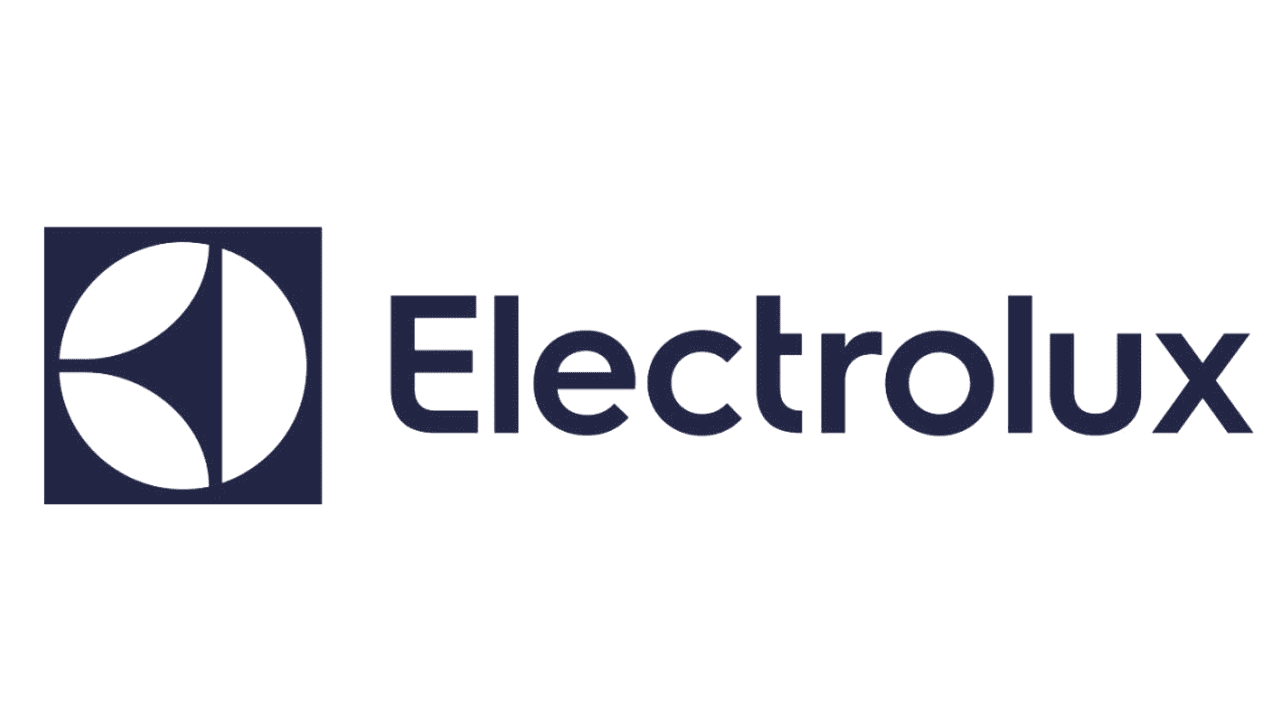 For information
Fill out the form in its entirety. We will reply as soon as possible. Thank you.