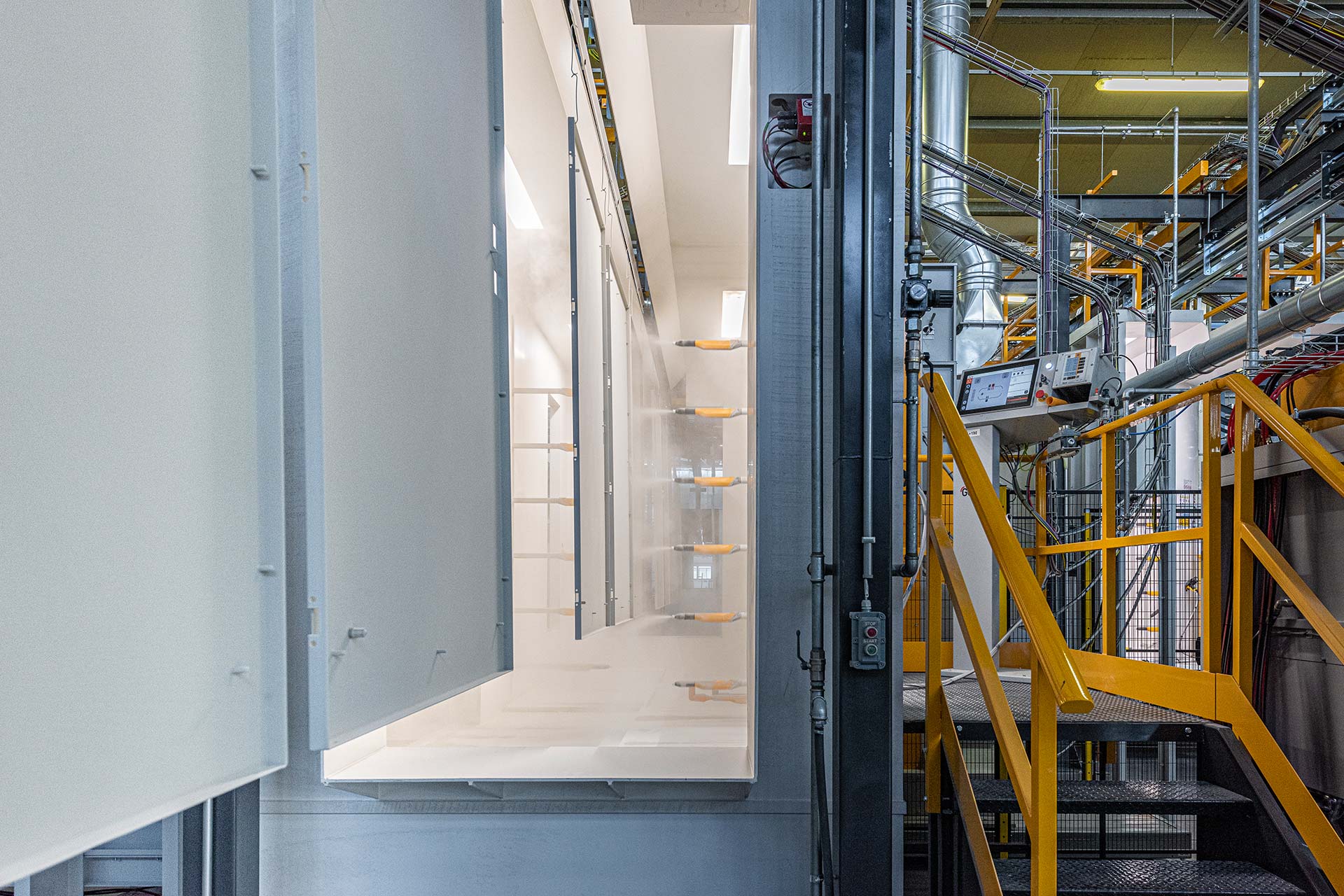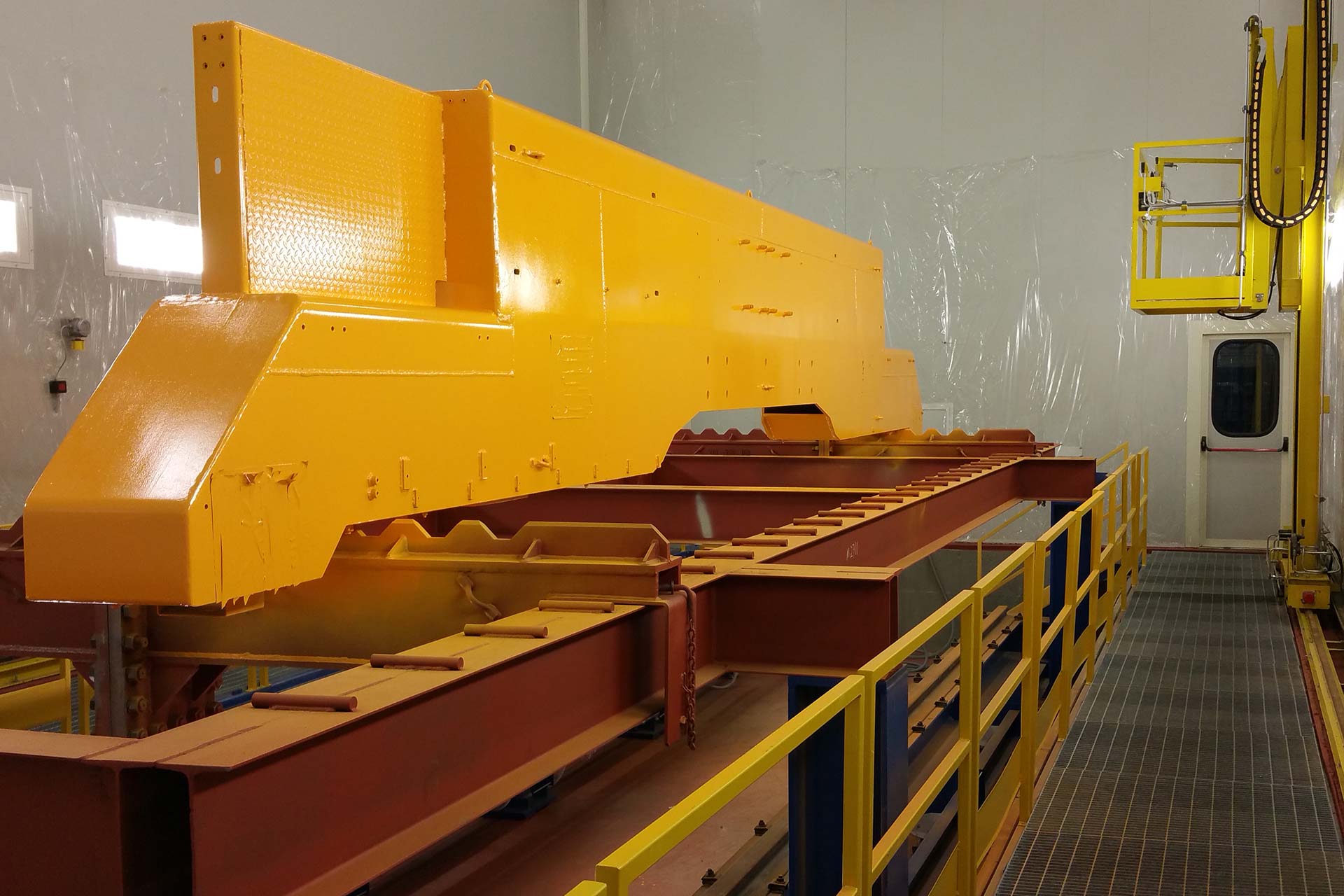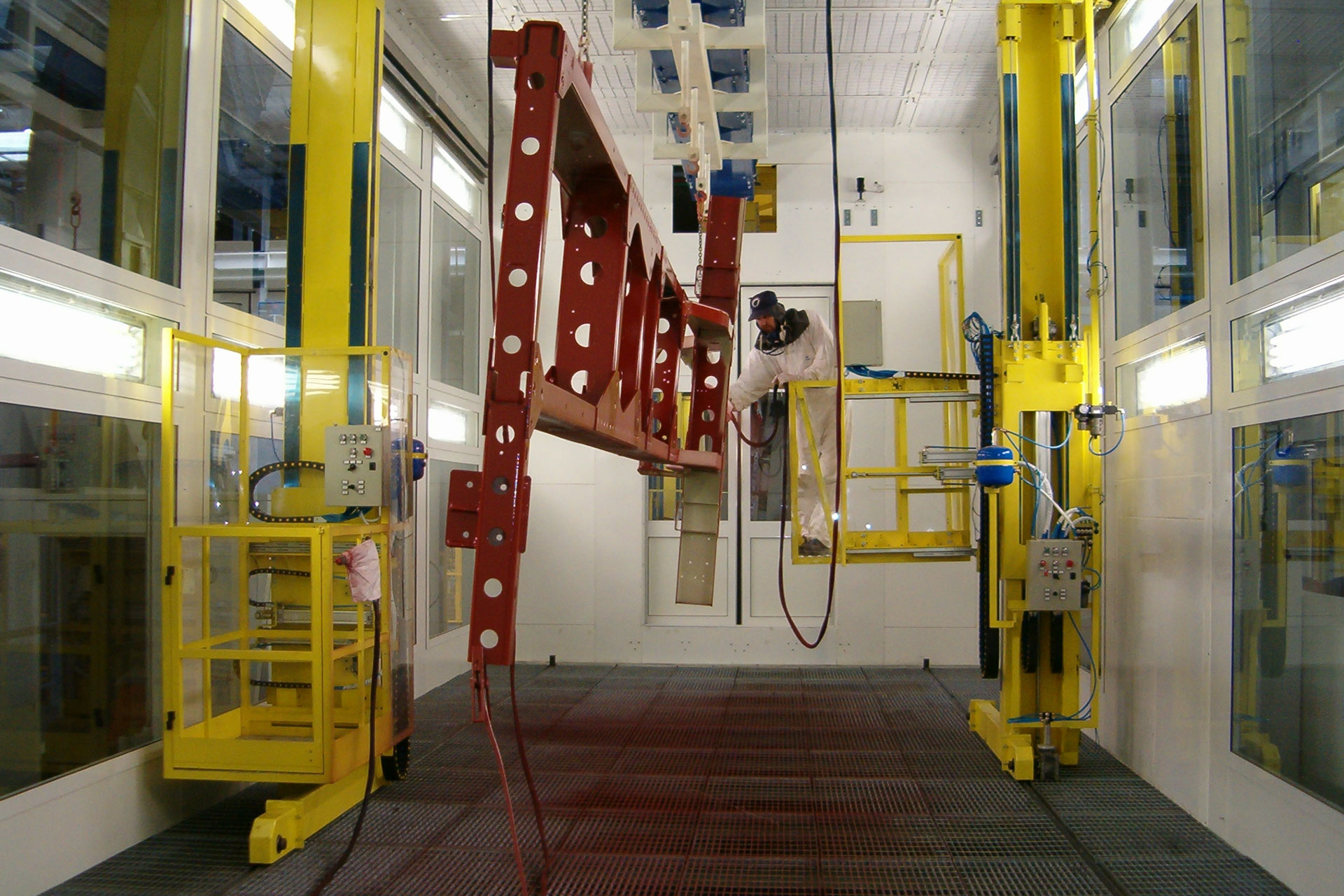 Powder and
Liquid Coating

Realization of plants that ensure the highest quality of the finished product with very high efficiency of over-spray abatement both dry and water, also with air recirculation in the cabin to ensure low energy consumption.
The ovens realized by Imel ensure temperature constancy and very low consumption.
For information
Fill out the form in its entirety. We will reply as soon as possible. Thank you.